To many, Thanksgiving is a time to feast and spend time with your family and loved ones. Turkey is very important during this holiday and we want to show you that there are many ways to spice up your Thanksgiving by cooking your turkey differently this year.
Glaze
Try a flavorful glaze on your Thanksgiving bird. There are many different glaze recipes online. All you have to do is roast your turkey as normal, take it out, and brush on the glaze, and place it back in the oven. After that you will have a wonderfully flavored dish for your feast.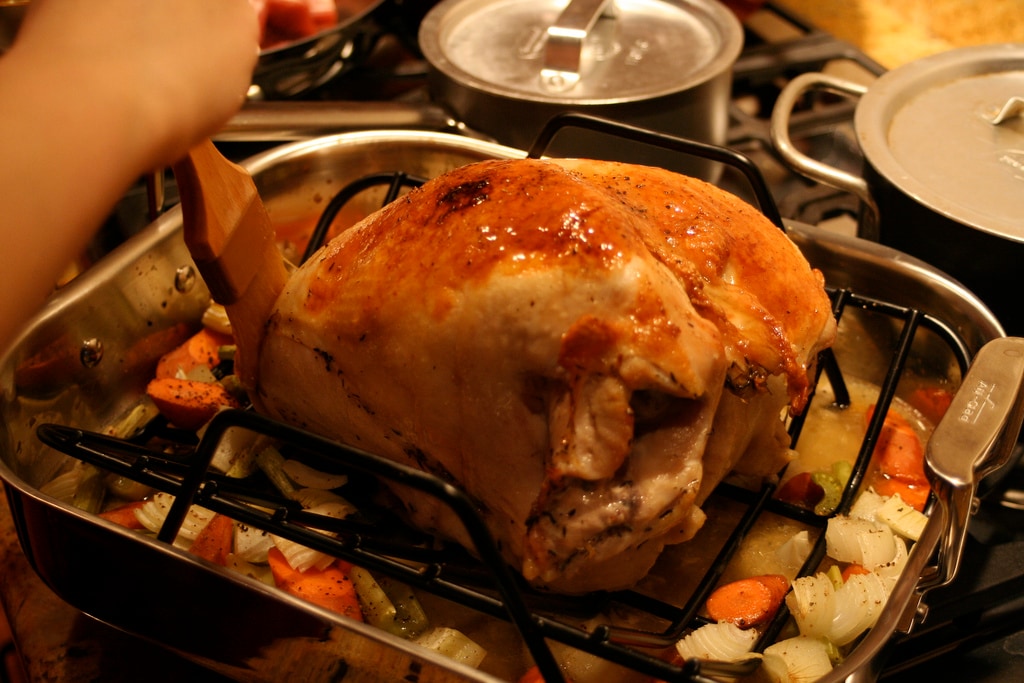 Brine
Brining is a way of marinating and adding moisture to your meat. Soak your turkey in a mixture of salt and water for a few hours before cooking. You can also add other ingredients to this mixture, such as herbs and spices, to give the meat even more flavor.
Grilled
There are a few different ways to grill a turkey. You can grill it whole if you have a gas grill big enough, or you can cut it up into pieces and grill them separately. Although it's not very traditional to grill a turkey for Thanksgiving, many people say that it comes out tender and juicy every time.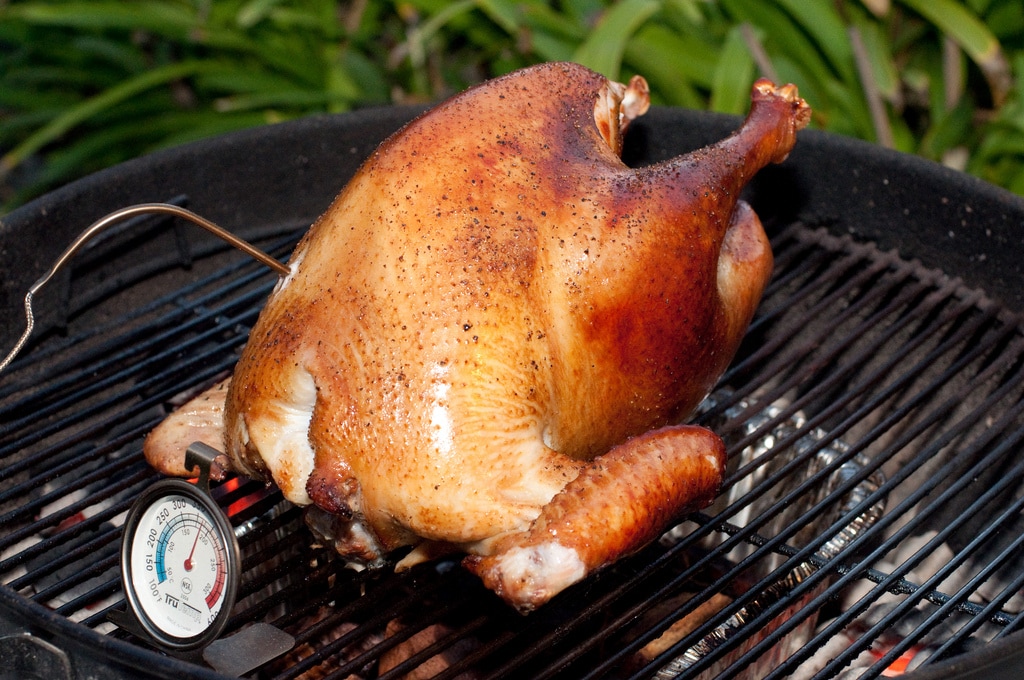 Deep Frying
Deep frying a turkey can be tough if not done properly, but it is a very tasty option. You will need to track down turkey fryer if you don't already have one, and figure out what kind and how much oil to use. As everything that is deep fried tastes delicious, turkey is no exception. The white meat is moister, the dark meat is more flavorful, and the skin is never slimy and yucky. Be careful if you choose this cooking method. It can be very dangerous.
Stuffed Turkey Breast
If you don't want to cook a whole turkey but still want to eat enjoy Thanksgiving with this classic dish, you can prepare stuffed turkey breast. Try adding stuffing to your turkey and smothering it with a cranberry glaze. This will make for an easy Thanksgiving dinner if you're not keen on creating a huge meal.
We know that Thanksgiving is a very busy holiday for many families. We want to make sure your vehicle is set and ready to go for your holiday shopping trips and to get you to where you need to be. If your vehicle needs service before the holidays, bring it over to our skilled technicians at Larry H. Miller Dodge Ram Tucson. To score an even better deal, check out our monthly service specials to save some serious cash.