Say cheers to the holiday season by creating new Christmas traditions with your loved ones. Whether you're hosting a party with your friends or spending a night out with the family, a holiday tradition is a must. We have compiled a list of some different traditions to start this year.
Night Before Christmas Box
Prepare a box for each member for your family with goodies. This could include matching pajamas, snacks, or even a Christmas movie to watch together.
Movie Night
The movie night could be the same day as your Christmas box night. Make it a tradition to get together as a family and watch a holiday movie. This is a very classic tradition and so much fun as you get to cuddle up with your family and bond over your favorite films.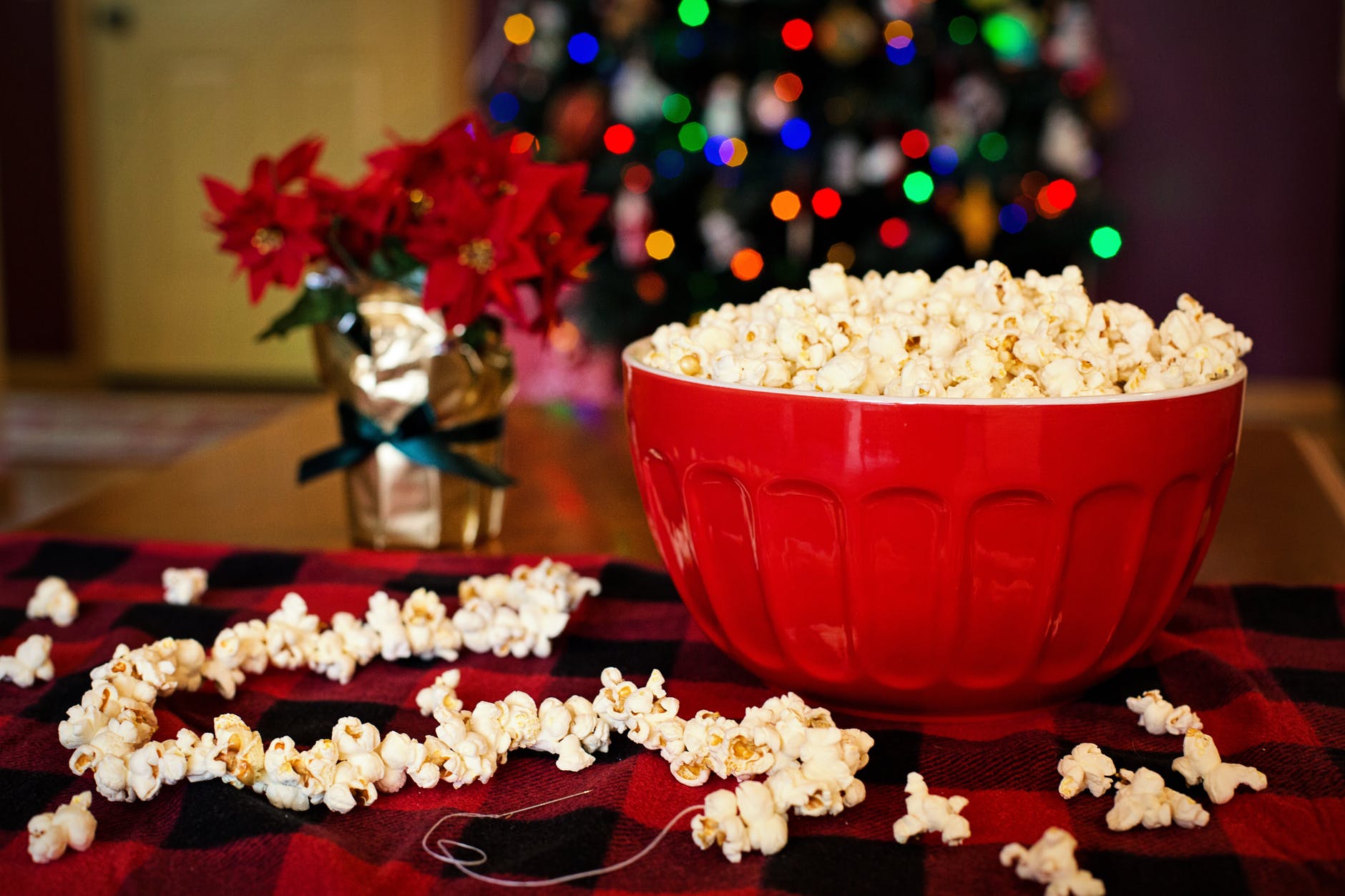 Arts and Crafts
What's not to love about the season of giving? Most kids won't remember everything they get for Christmas, but they will remember the traditions and memories that were made. Arts and crafts is the perfect activity for both family and friends because there are so many different things you can do, and making something yourself is both memorable and satisfying.
Eggnog
This classic holiday drink usually hits the shelves in America around Christmastime. Many families who love this beverage make it a tradition to have eggnog in their fridge throughout the holidays. Some will even enjoy eggnog-flavored desserts.
Candy Cane Hot Cocoa
This hot and chocolatey drink is an all-time favorite for kids and grown-ups during the cold winter months. The flavor of chocolate mixes so well with peppermint and is perfect for the whole family to enjoy during Christmas activities.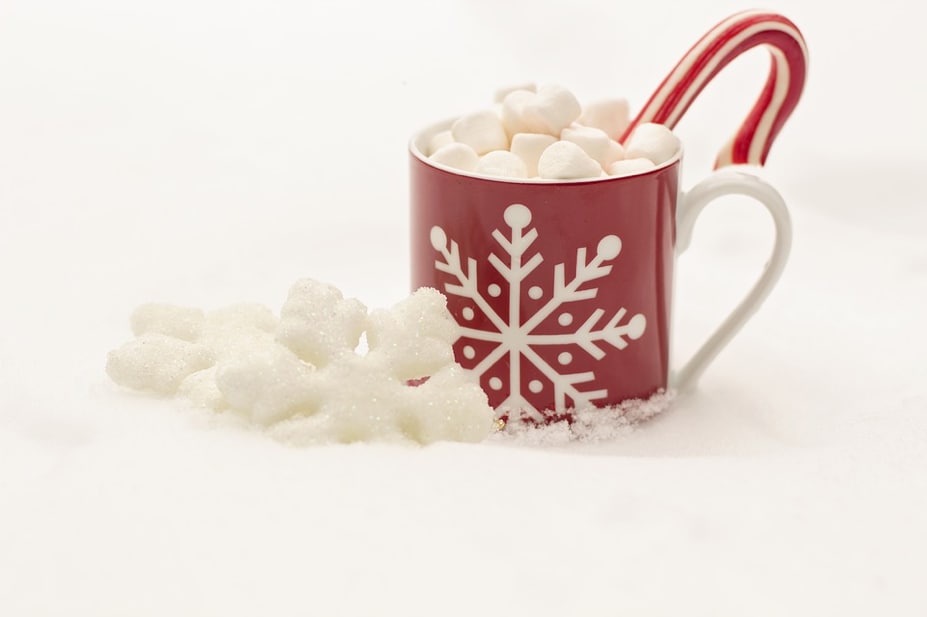 Traditions always make the holiday seem more special. We hope you enjoyed some of these ideas and start making some new winter wonderland memories with your family this season. What traditions do you do each year? Share with us in the comments below. Happy holidays from everyone here at Larry H. Miller Dodge Ram Tucson.