The weather here in Tucson is permanetely perfect. So it makes sense that we can forget spring cleaning is even a thing. Here are our top six spring cleaning tips for a refreshed ride:
Wash Those Carpets
Dust, animals, kids and dirty shoes tend to not be very kind to your ride's upholstery. Give your car a refresh by scrubbing the carpets and upholstery with a wet rag to remove the surface-level gunk. Bring in the portable carpet cleaning machine to get whatever grime is left. You'll be amazed at how much clean carpets can improve the overall aesthetic of your ride.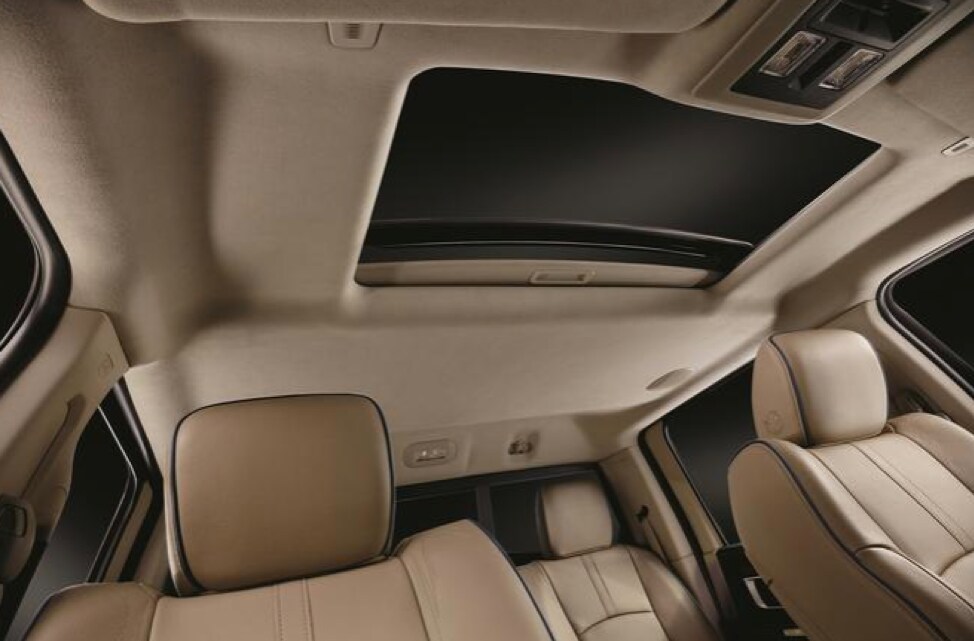 Clean Your Windows
Your windows take a beating from wet dog noses, dust, and fingers. Give them the love they deserve by applying window cleaner to both the interior and exterior of the window. Don't forget about the mirrors too! Wipe them down with a clean rag after applying a healthy amount of window spray to ensure your windows look as good as new.
Organize Your Ride
We all do it—we pile up stuff in our vehicles that become permanent fixtures on the floor, behind the seats, in the trunk, and in the glovebox. Cleaning and organizing your belongings inside your car gives you and nice pick-me-up and makes you feel like you're in control—double bonus right?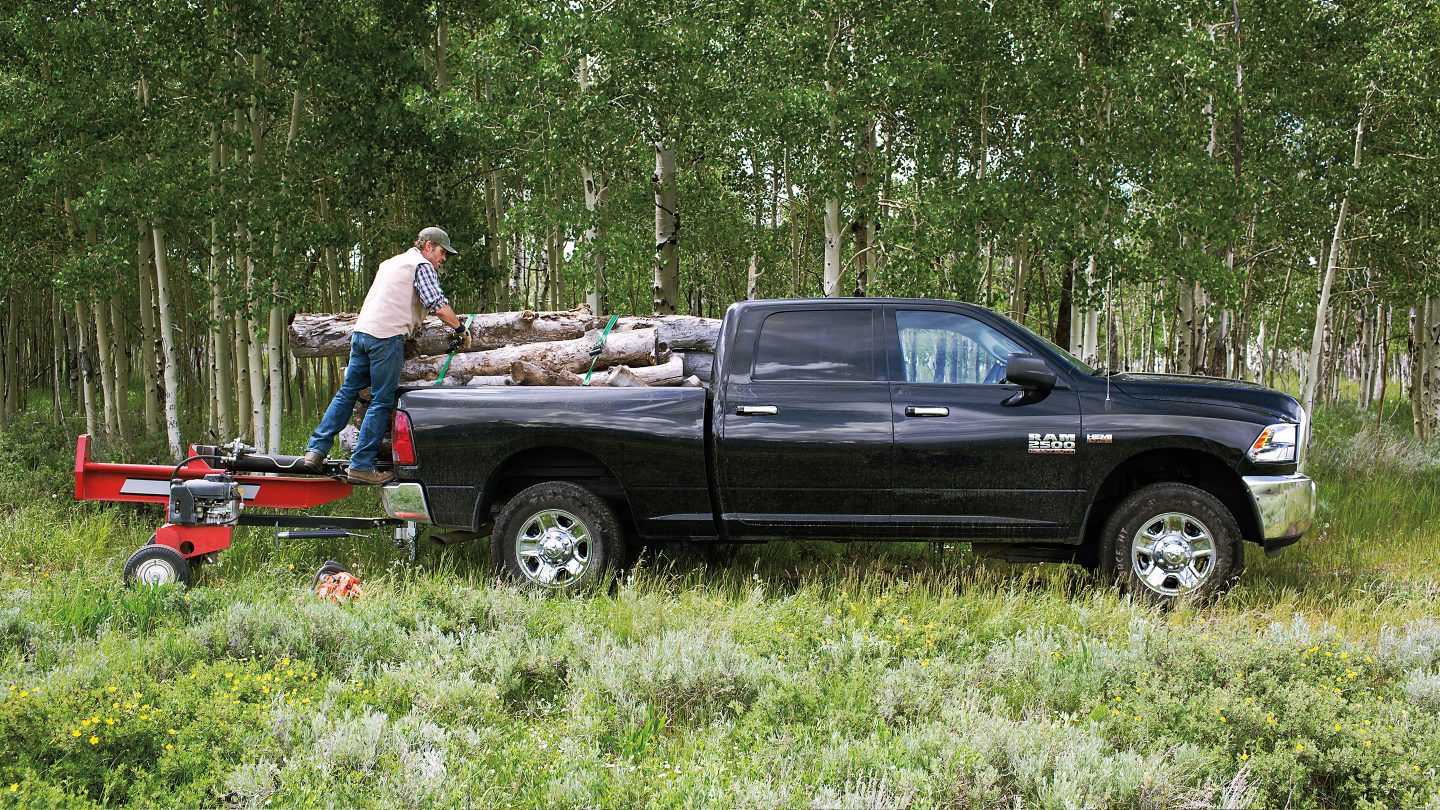 Give Your Tires a Nice Shine
Your tires deserve some love too. Think about applying some quality tire shine to give them that brand-new, off-the-lot look for your spring cleaning regimen. This often unthought of cleaning tip gives your car the extra shine it's been dying for!
Follow these four spring car cleaning tips to ensure your ride is ready for many miles to come! There's no better feeling than an immaculately clean car, and there's no better time to commit to refreshing your vehicle than the spring. Not in the mood? Have you been thinking about upgrading anyway? Visit our website and explore our long list of incredible new and used vehicles. We'd love to help find you the vehicle of your dreams or give you tips for spring cleaning for your ride.