Buying a new car is a big step, but it doesn't have to be a daunting one. Discovering your various options, and working with our awesome team at Larry H. Miller Dodge RAM Tucson will ensure that you find the perfect vehicle. That's because we're committed to providing you with the best deal on your dream car. Here, we give you the lowdown on what you need to bring to the dealership in order to buy your new car!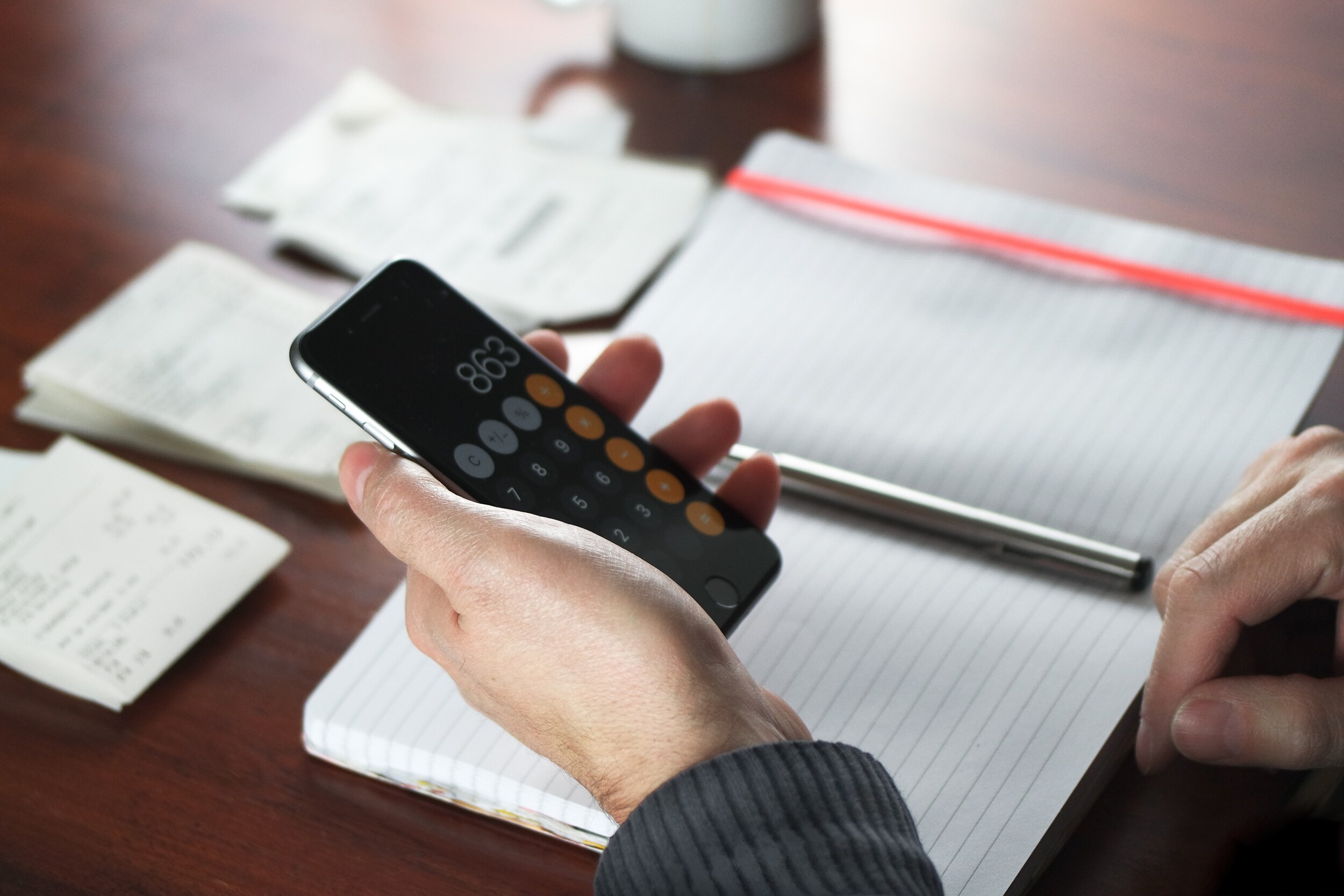 Things to have on hand when you walk in:
· Valid driver's license
· Recent pay-stub
· Recent utility bill
You may also want to consider a few additional things listed below to bring with you:
If you are applying for a loan you are more than likely going to need proof of insurance. This can come from the vehicle you are already driving and planning on trading in, or you might need to get in touch with an insurance provider.
A checkbook might also come in handy. And if you don't have one of those, bring your checking account information and routing number. We're going to need that info as well so that we can set up your financing, if needed.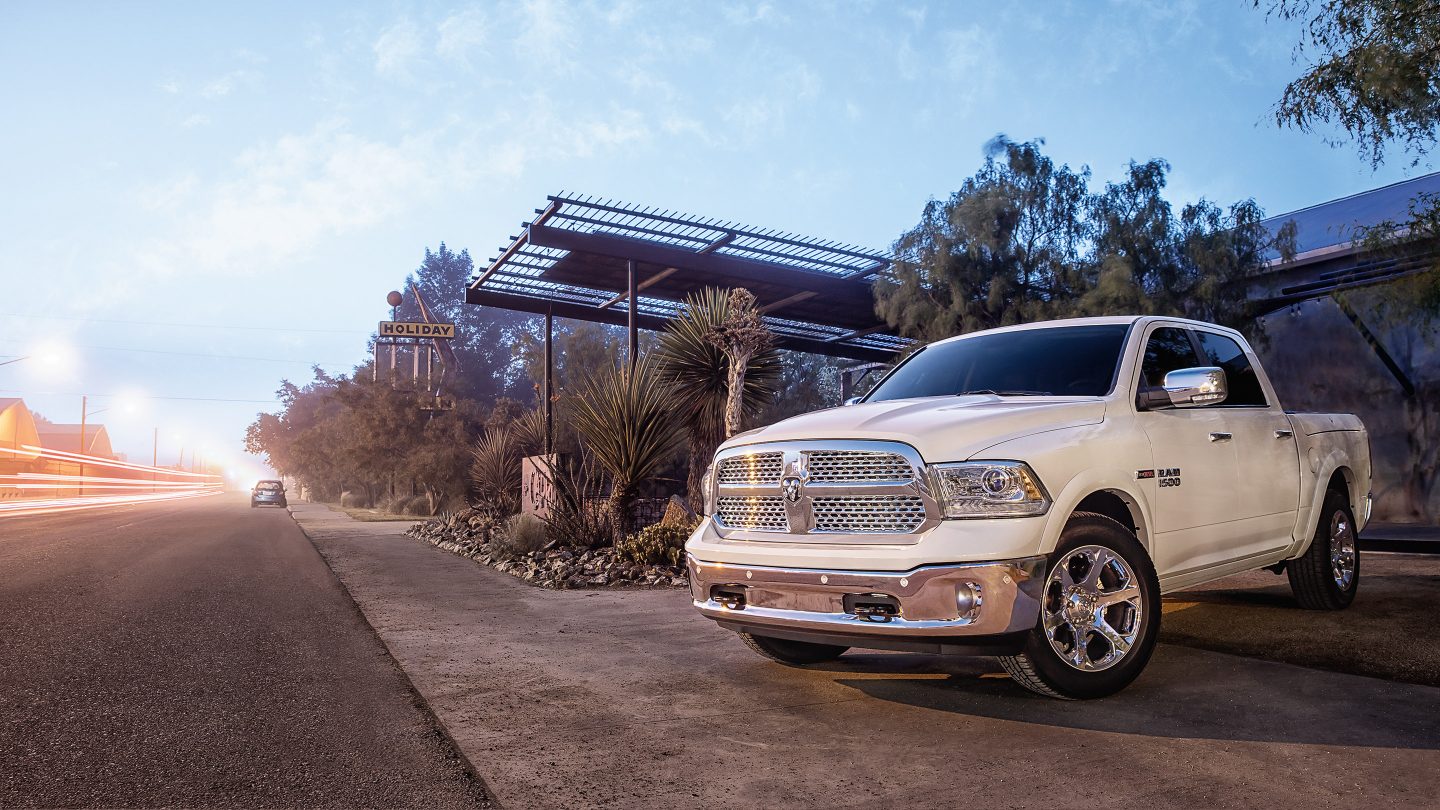 Considering our advice will help to make your car buying experience quicker and stress-free. With that being said, our finance team is ready to help in any way they can, but we can only do as much as you do beforehand. Be sure to meet us halfway and we promise to have you on the road sooner rather than later! Already done your part? Head over to our dealership today and see what we can do for you. You'll be heading down the road in your new set of wheels in no time.