When it comes to buying a new car, the juggle between high-quality and low price tag can be daunting. There are a lot of people who will tell you the best way to go, but how can you be certain that it is the best decision for you? Aside from purchasing a house, a car is likely the most expensive thing you will buy.
In an attempt to ease the stress and shed some light on the subject, we have come up with five benefits of buying used over new.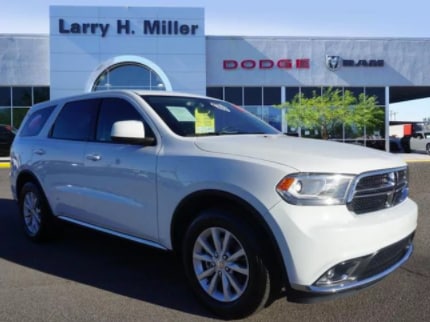 1. LOWER PRICE TAG, LESS DEPRECIATION
Let's start by checking the most obvious thing off the list. Used is less expensive. What they say is true: The moment you drive a new car off the lot, it depreciates in value by thousands of dollars. Take advantage of that savings upfront by purchasing a vehicle that has already proven to hold its value exceptionally well.
Looking at a vehicle a year or two older, you will see a savings of up to 50 percent over when it was new. That is incredible savings that you can't afford to pass up.
2. LESS SALES TAX
What is the worst part of buying a new car? The astronomical sales tax. There is nothing worse than getting to the financing department and seeing all the sales tax added to the final price of the car you are purchasing. When you buy used, you will see a significantly lower sales tax. Go in with the knowledge of how the state tax laws work and you will see the benefits in savings.
3. LOWER REGISTRATION FEES
If it wasn't enough that the government is getting you with their sales tax, then they will get you with registration fees. Your registration fees are determined based on the value of your car and the model year. So, as you can probably guess, new cars have the highest fees associated with registration. Let us save you money in yet another area by going with a used vehicle.
4. SMALLER DEALER FEES
Let's be honest, when it comes to new cars, dealerships are required to charge many different fees to cover the costs of getting the vehicle there and maintaining it while it's on the lot. With a used car, you are not required to pay nearly as much of these fees. You will, however, still have to visit the DMV to pay tag, title, and registration fees. Hey, we can't protect you from everything (but we certainly try).
5. MORE OPTIONS
With a used car you are opening yourself up to a world of options. On our lot, you have more makes and models to choose from, plus the ability to buy into different service agreements or warranties that you feel may benefit you. With new, you are required to get many of these add-ons for—you guessed it—additional fees.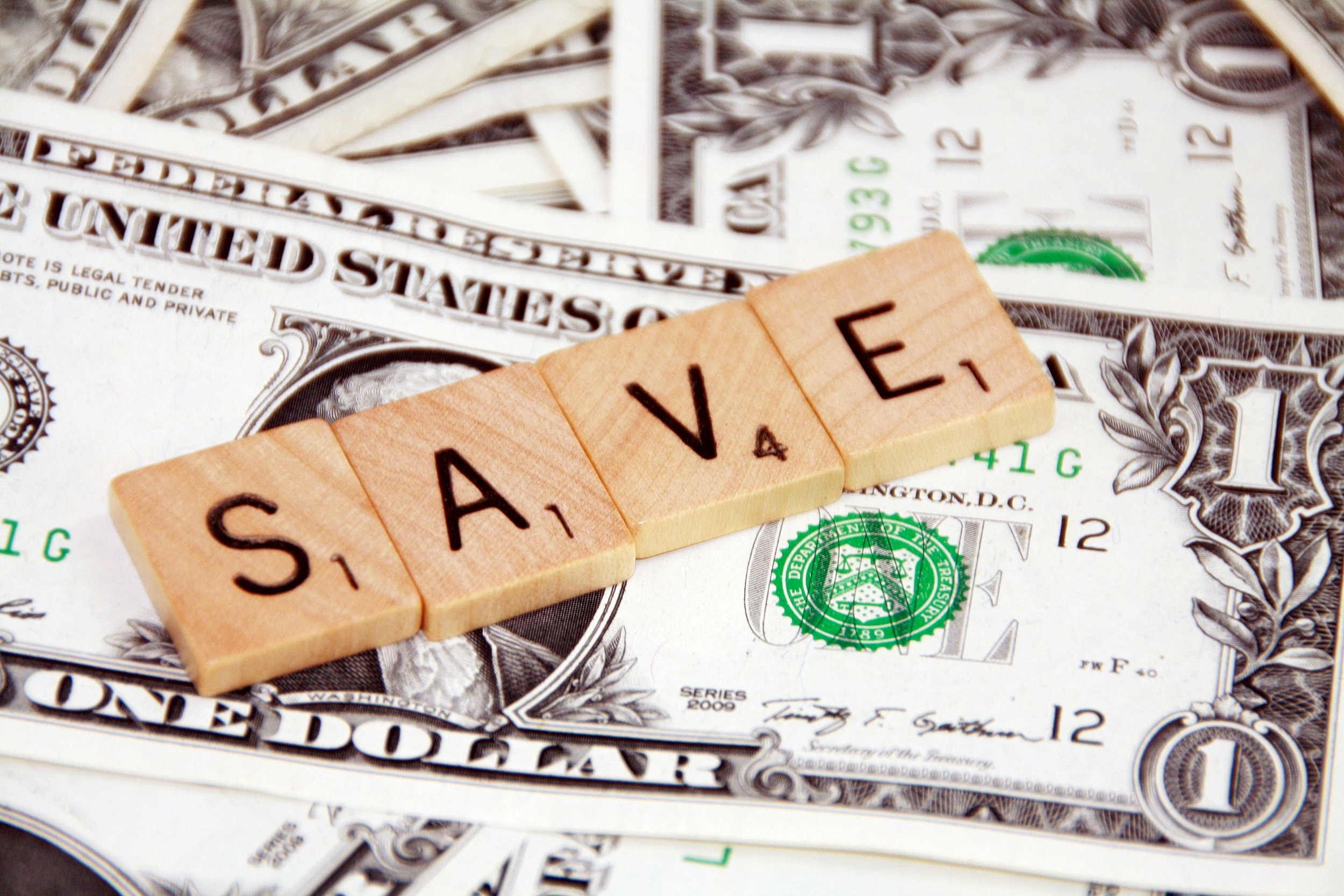 While add-ons, warranties, and the latest and greatest can be nice, there is often a lot of stress that comes with purchasing a new vehicle. A used car brings you greater peace of mind and save you a ton of money. Plus, when you come to a dealer you can trust, you will know you are well taken care of. Check out our complete inventory of vehicles, and begin the process to getting your new-to-you vehicle today.