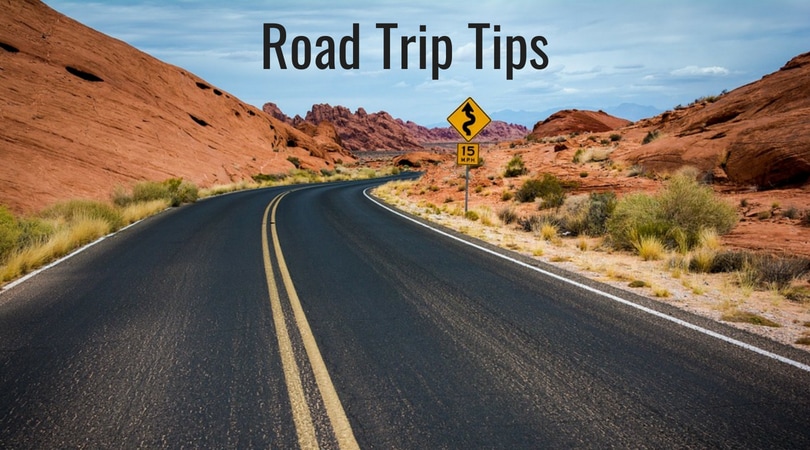 Can you believe that it's that time of year again? Road trip season! If you haven't already taken your first road trip of the year, it's time to get excited and prepare for new memories. Whether it's with your friends or family, we've got the tips and tricks to ensure that your trip is enjoyable and safe for everyone.
Plan ahead
First off, it's essential that you make some plans before hand. We're not saying write out every single stop you're going to take, but it's important to know where your destination is and a rough estimate of when you'll get there. You should give yourself plenty of time in between for unforeseen events such as road closures, traffic, getting lost, etc.
Plan for trouble spots
Of course everyone wants to take a trip with no problems, but it's easier to make sure you are prepared in case something happens. Tire blowouts are common, so you'll want to make sure you have an extra tire, and having a car safety kit on hand is always a good idea. Like they say, "better safe than sorry".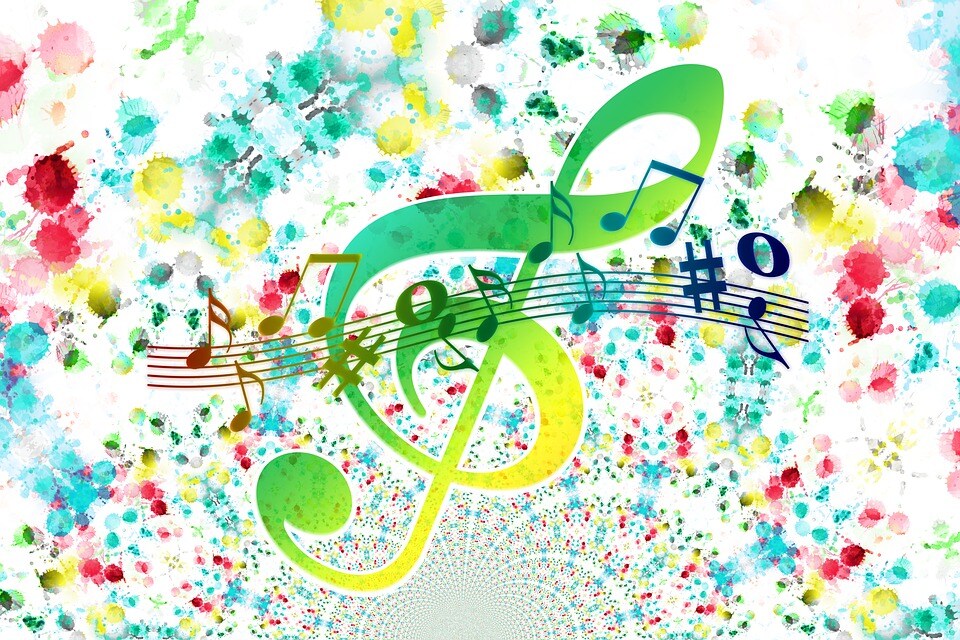 Create a playlist
A road trip wouldn't be a road trip without jamming out to your favorite music. Listening to tunes is a great way to enjoy your drive, and on top of that, music definitely makes time go by faster. Have everyone send you their favorite songs. Then compile a playlist before your trip. Make sure you can access the music offline in case you run into spots without any reception.
Bring food/snacks
It is always a good idea to pack food and snacks wherever you go. It's definitely a must when you are traveling with children. Food and drinks will help give you energy when you need it and will help you stay hydrated. Save some money from those unnecessary pit stops and pack yourself something healthy.
Check your vehicle
Last but not least, make sure you get your vehicle inspected before you leave on your trip. To avoid having your vehicle break down in the middle of no where, you'll want to be as prepared as you can be.
Schedule your service
visit at Larry H. Miller Dodge Ram Tucson, and we'll make sure your vehicle gets the attention it needs to make your road trip one to remember!