In Tucson, there is no better way to celebrate the summer than in your RAM! Your pickup is your favorite companion, and you'll be yearning to create as many memories as you can with it. We think your next adventure should be in the wilderness, so pack your bags and get ready to plan your next camping trip with your family, friends, and RAM! With so many options in this wonderful state, here are three of our favorite places to help with your search.
Catalina State Park
North of Tucson, you will find that this park is a fun and safe camping locations for all ages. This campground has a clean bathroom with showers and mirrors, and it's also a great spot for those who need to be close to a store—you can get to a Walmart and World Market in less than a 10-minute drive. In the park, you'll be able to enjoy a variety of different hikes and trails, bird watching, stargazing, and all-around stunning views of mother nature. Many have said that this state park is even great for a one-day trip.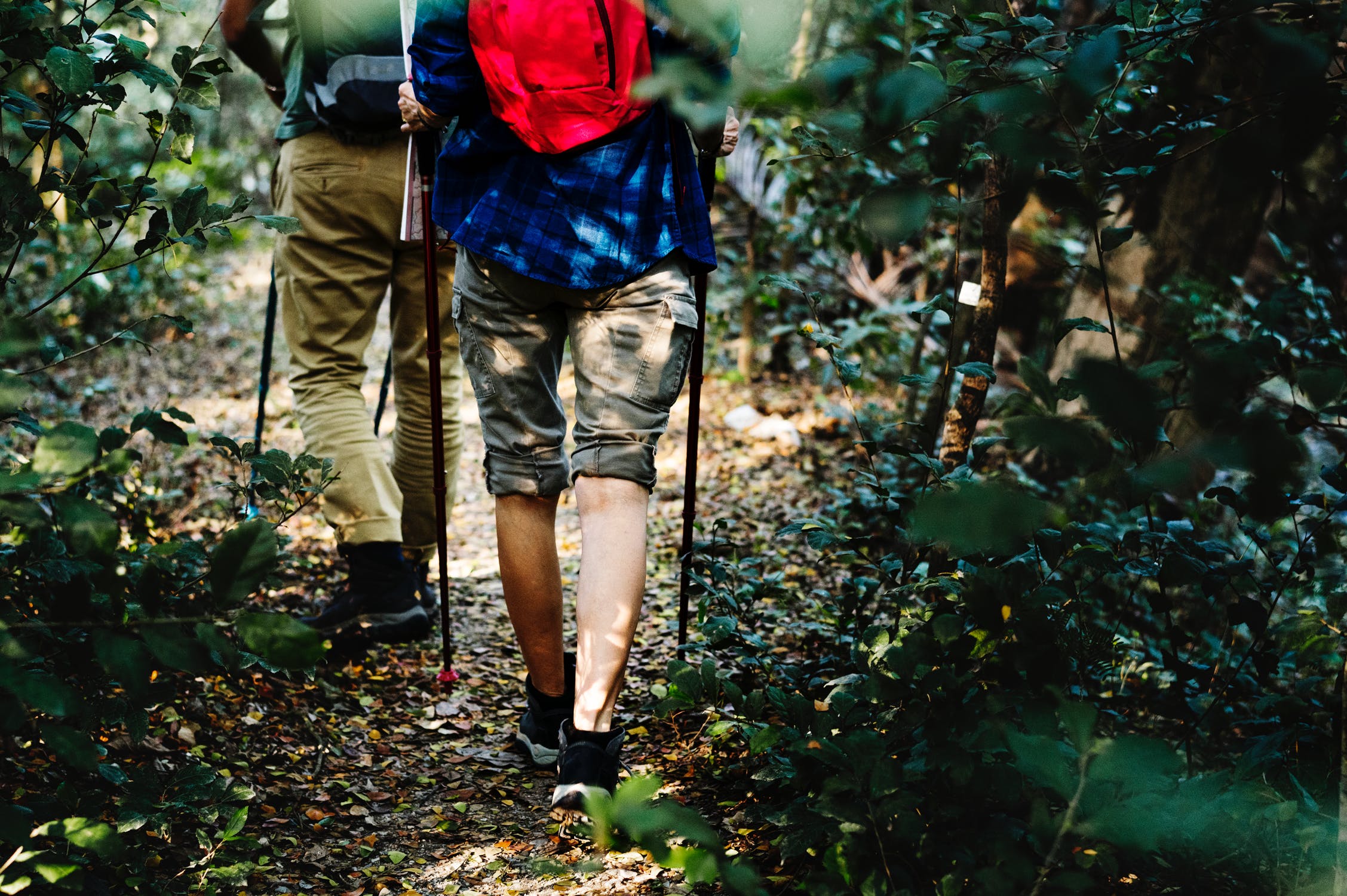 Gilbert Ray Campground
This campground is usually open most of the year and is a great location close to the city. If you're not a huge hiker, this is the place for you. Make sure you pack your RAM with canopies (there isn't much shade), mountain bikes, binoculars for birdwatching, tents, and anything else you'll need for camping in the desert. You'll have plenty of room to set up camp, and you will see cacti and other plants everywhere, so make sure you are prepared for that.
Colossal Cave Mountain Park
Colossal Cave was discovered in 1940 and is now a popular tourist destination at Colossal Cave Mountain Park. The cave tour is something that is highly recommended when you're in the area. If you're looking for a fun family activity while you're camping, checking out the cave and learning some history is a great way to bond. Other than the cave, the campsites here are very quiet and secluded, and you can also find some places to go horseback riding.
Hopefully you've found a new camp spot to check out. Now, plan your next family trip and make it a memory that lasts a lifetime. Your RAM will be your best camping companion, and you will be amazed to see how convenient it will be on this trip. Don't have a RAM? Come see us at Larry H. Miller Dodge Ram Tucson. We will make your dream
RAM
a reality.