Dodge is one of the oldest U.S. automakers, having been in existence for over a century. The company bears the name of its esteemed founders, brothers James and Horace Dodge. What many don't know is that they didn't start off as an automobile manufacturer and that they were instrumental in the creation of the Ford Model T. In the spirit of St. Patrick's Day, here are five fast (and lucky) facts about the storied company.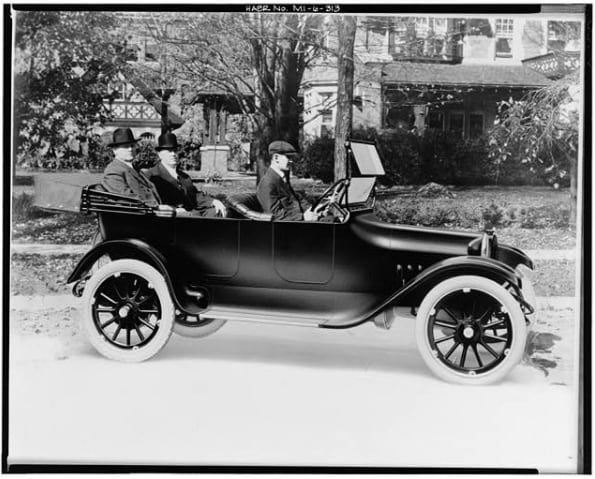 Forget about four wheels. The brothers started out selling bicycles in Windsor, Canada. Horace patented a dirt-resistant bicycle bearing in 1896. This idea caught on and all bike bearings made today use this concept.
(Still) forget about four wheels. They closed up their bicycle shop in 1900 and founded a machine shop. Their first feat? They were basically Martha Stewart, which is to say that they made parts for stoves. We like to imagine they cooked meals here and there during this venture.
Almost four wheels. The brothers first dipped their toes into the automotive business in 1910 by manufacturing parts for the Ford Model T. Not to brag, but they made just about everything but the body.
Forget Elon Musk. The pair was so well-respected that people applied to sell their cars before they even released any information about their first independently made vehicle. Those whose applications were selected had forecasted correctly—the company became one of the best-selling automakers in the U.S. by 1916.
Temporarily forget about Jeep. The vehicle brand was the first one used by the U.S. military. During the Mexican Revolution in 1916, Lt. George Patton Jr. led three Dodge touring vehicles carrying 15 soldiers to fight Pancho Villa. Ironically, Villa was later assassinated in 1923 while driving his 1919 Dodge Roadster.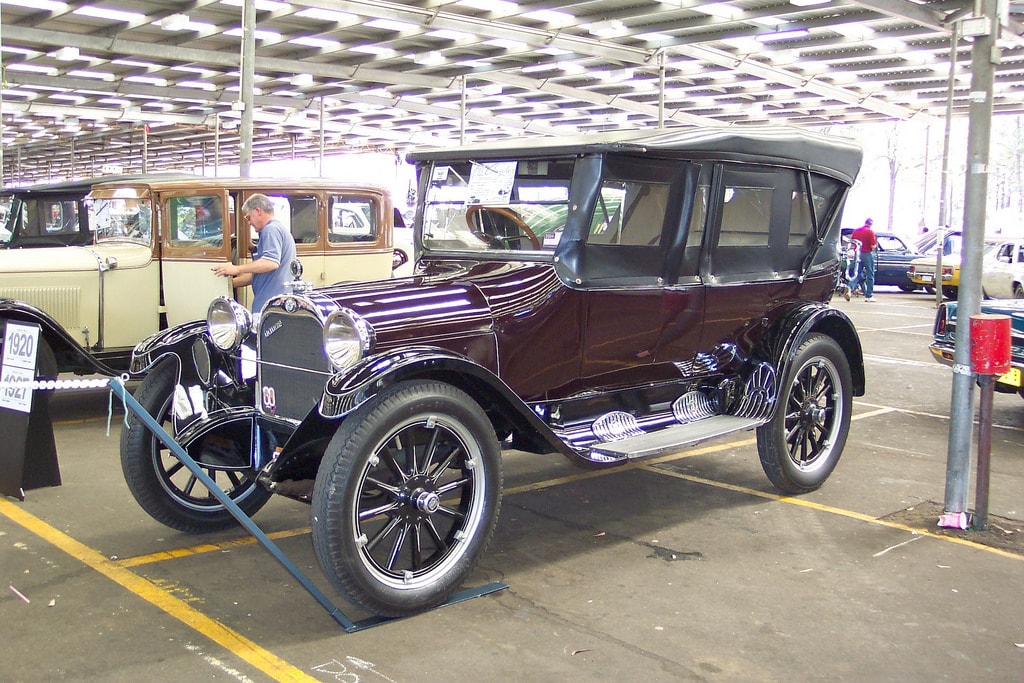 Some interesting U.S. history, right? Unsurprisingly, these tidbits don't even scratch the surface of how this great American staple straight out of Michigan (and Canada?) came to be. Whenever you've got some free time, head on over to the dealership for a
test-drive
, or a more in-depth history lesson about your favorite automaker.