Do you believe that a four-leaf clover will bring you good luck if you find one? We do! Do you know what else will do just that? A new 2018 RAM 1500. Here are a few reasons why you'll appreciate this truck if you're lucky enough to drive away in one.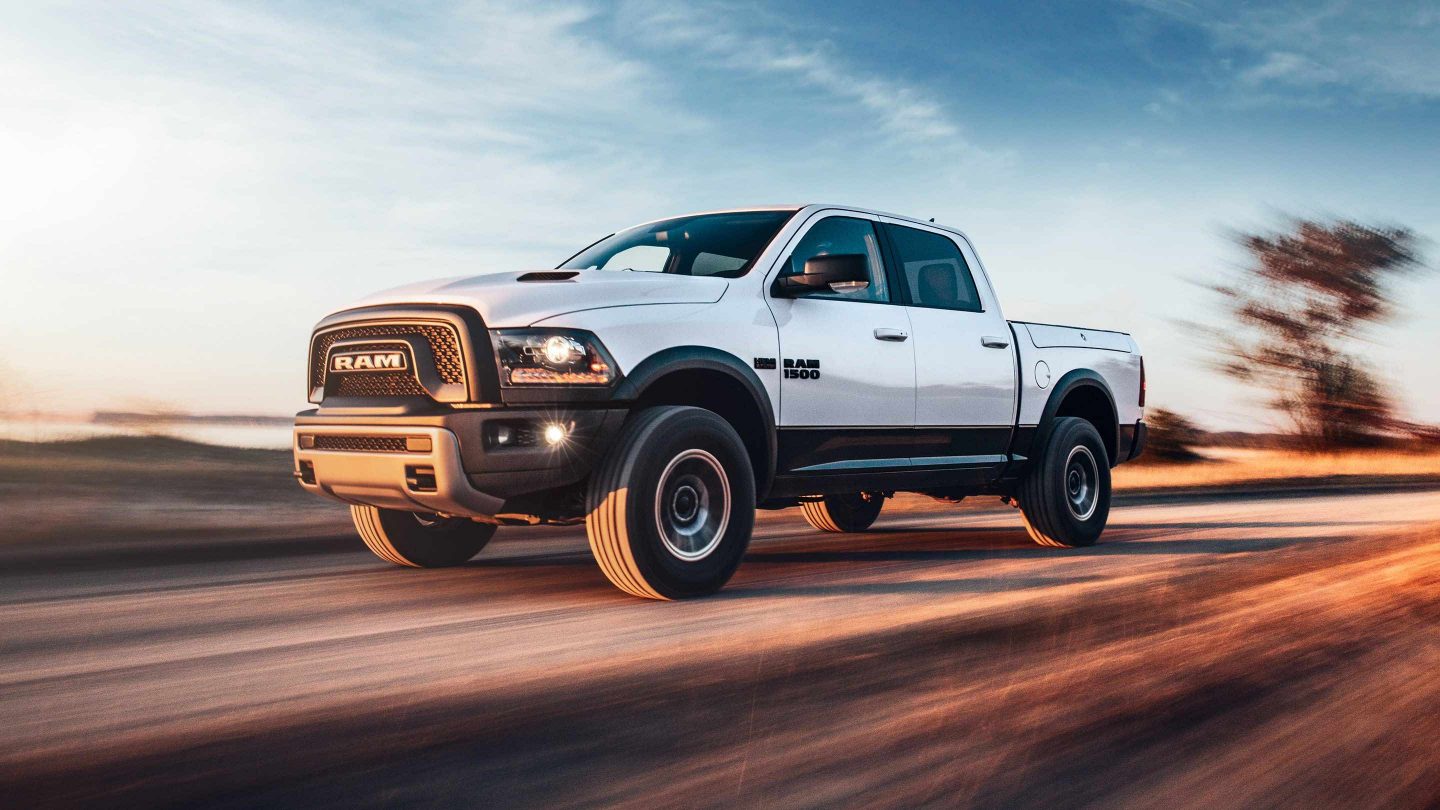 Reliable
RAM trucks are always proving to beat their competition. Over the past 30 years, RAMs have had the highest percentage of trucks still on the road today and have demonstrated that they can last. If you are one of those people who want a vehicle that won't break down in a few years, this pickup might be the perfect fit for you.
Comfortable
Don't think that trucks can be comfortable? Think again. The 2018 RAM Limited Tungsten Edition is a part of the automaker's strategy to step up their game in the luxury market. This special edition truck has indigo-colored premium leather and real wood material throughout the interior of the vehicle. Once you take a test drive, you'll know for sure that this model has a more luxurious interior than any other pickup.
"The Limited Tungsten Edition is the highest trim level RAM has made available," said Mike Manley, head of RAM Brand, FCA – Global. "The new Tungsten Edition is an example of how RAM directly responds to customer input by offering the industry's most luxurious pickup. Premium truck buyers will recognize the attention to detail, surrounded by quality materials."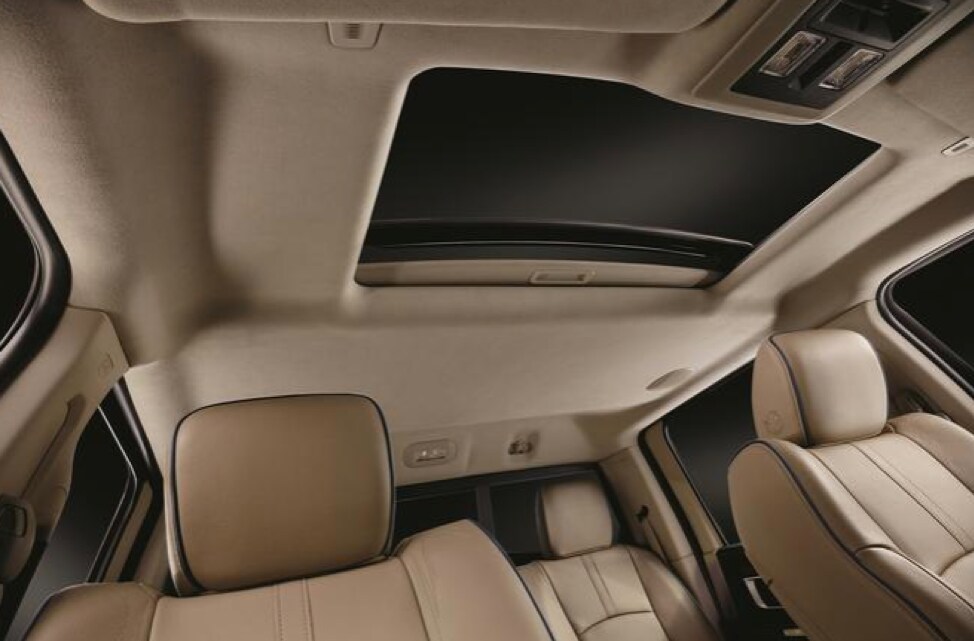 Fuel-Efficient
In this day and age, we all want new vehicles that are good on gas. This vehicle is America's most fuel-efficient full-size truck. It's packed with several fuel-saving features to make it great on gas. One of those features is their 3.0-liter EcoDiesel V-6 engine, delivering an estimated 27 mpg. For a truck that's as big as it is, it gets great mileage.
Many people who own a RAM truck already know how lucky they are to have such a great vehicle. They offer the benefits listed above and so much more. If you're ready to hop on the RAM truck bandwagon, browse our
online inventory
to find your perfect pick and stop by Larry H. Miller Dodge Ram Tucson for a test drive. See you soon!