If you're looking for the least expensive oil change in Tucson, you're probably sacrificing quality and might harm your car in the long run. Below you'll find some oil change information because we want to help you make an informed decision before you schedule your next oil change service, whether you choose us or not.
The importance of oil changes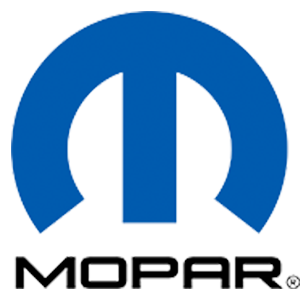 Your vehicle is one of your biggest investments so of course you want to take special care of your investment with preventative measures. Especially if you're a MOPAR nut like we are! One of the most important and inexpensive services you can do is to give your car a regular oil change. A small maintenance item such as a regular oil change can make such a difference in the overall health of your car and save you big money in the long run. Cheap oil changes at places like PepBoys, Jiffy Lube, or BrakeMax don't offer certified technicians using Genuine MOPAR® parts and protecting your baby as though it were their own vehicle. With our
1 year pre-paid maintenance package
, you'll end up paying just about the same low price as PepBoys, BrakeMax or Jiffy Lube for an oil change except here in the Larry H. Miller Dodge Ram Tucson service department your oil change will be taken good care of by certified professionals and your lube, oil, filter, PLUS a car wash, a tire rotation and a multi-point inspection! Tucson is a severe weather environment with our extreme heat and dry, dusty climate, so the most important thing you can do for your car is take regular care of your engine oil. Come see the pros in the Larry H. Miller Dodge Ram Tucson service department and have the confidence that your car is being well cared for.

---
Three main functions of oil in your car:

It keeps all your engine components running smoothly.
It prevents carbon and varnishes from building up in your engine.
It helps keep heat away from your engine's combustion chamber.
Let our certified service technicians assist you with your next oil change to protect your engine and your investment.

Click here to schedule your oil change now
---
Thank you for visiting our oil change page at Larry H. Miller Dodge Ram Tucson. While we may not be able to offer you the least expensive oil change in Tucson, we can provide you with quality service from experienced professionals in a timely manner with the added value of tire rotations, multi-point inspections and car washes included. We look forward to serving you.